Contributing to development
Reliable

Unique

Smart

Resilient

Digital
Solutions for
your Company
At Flō Networks, we take companies to the next level with comprehensive solutions in connectivity and digital infrastructure.
years interconnecting companies
Satisfied companies throughout the Americas
Countries operating with Flō Networks
Upstream autonomous system in Mexico
Our network offers efficient, resilient, and secure connectivity. Discover our multiconnected and reliable services with higher flexibility or contact us to find custom solutions for your company.
We were born in a digital era. We strongly believe that digital transformation is necessary to reach success in a constantly changing world.
This vision is communicated through our solutions and our customer service. We are convinced that operational efficiency and our close and immediate attention make the difference.
Highly Interconnected Infrastructure
Trust your connectivity to one of the largest providers of IP Transit in Mexico, relying on a network interconnected with the 7 most important public clouds through 55 direct connections in 25 regions of the Americas.
Experience Working at Full Speed
Over the last 20 years, we have offered top-tier services. We work hard every day to provide expedited installation, maintenance, and support, resulting in an efficient, low-latency network.
A Flexible Network Ready for the Digital Transformation
We're permanently evolving in order to offer state-of-the-art connectivity solutions, and work closely with our customers to deliver constant innovation.
Contributing to development
Lexmark connected its operations with a rock-solid, end-to-end network
Lexmark creates innovative imaging solutions and technologies that help customers worldwide print, secure, and manage information with ease, efficiency, and unmatched value.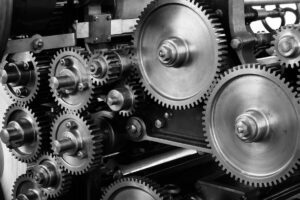 Regal Rexnord improved their operations with Flō's connectivity services
Regal Rexnord needed a better, faster connectivity solution to streamline operations. Learn how Flō Networks provided stability and performance to bolster manufacturing efficiency and quality and enable fast communications.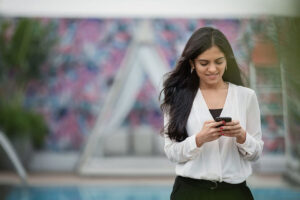 Conekta boosted its security to process payments at OXXO convenience stores
Conekta processes payments for OXXO/Femsa, a convenience store chain in Mexico. They needed a more secure, scalable, and reliable network for payment processing.
Yazaki found a flexible network for its facilities in remote locations
As a key supplier in the global automotive supply chain, Yazaki NA operates 25+ factories and distribution locations across Mexico, supplying electrical harness solutions to American, Asian, and European auto manufacturers.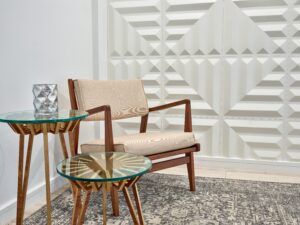 Stanton House created a seamless experience for their hotel guests
Fast and reliable internet and extreme broadband were all key things Stanton House, a boutique hotel in El Paso, needed to create a seamless customer experience. Learn how Flō Networks not only brought technological expertise but also local insights to elevate customers' stay at the Stanton House.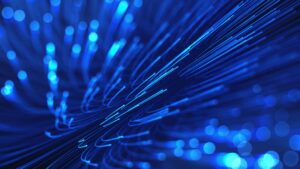 Oreico manages financial services through a solid network
As an international consulting organization with a focus on financial services systems integration, Oreico operates in a fluid, high-speed market environment where data security and infrastructure reliability are at a premium.